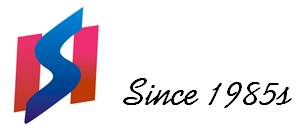 CONTACT US
Ningbo HuaSheng Precision
Technology Co.,Ltd
Contact Person: Jeff Liu
Tel: +86 15906509626
*WhatsAPP: +86 15906509626
*Skype: hs-microscope.com

We will provide you with 24 hours of high quality service.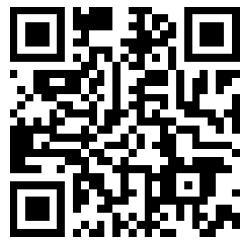 XYL-606
Category: Fluorescence Microscope Publish Time: 2014-04-22 07:41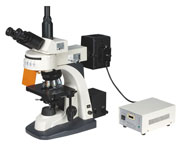 XYL-403Y inverted fluorescent microscope is composed of inverted microscope and Epi-fluorescent microscope. The inverted microscope has the feature to observe the specimen in Culture flask and Petri dish. Epi-fluorescent device applies to the fluorescent microscopy. It is equipped with long wording distance plan achromatic objectives, wide field eyepiece, binocular observation head, phase contrast kit and phase contrast objectives. The transparent alive objects can be observed without dyeing. Epi-fluorescent microscope adopts to Epi-illumination excitation to make fluorescent image clear. Long working distance condenser can contain higher culture dish and specimen. This equipment is specially suitable for micro research of living cells & university, medical treatment, epidemic prevention department and farming & stock raising,etc.
Specification

Viewing Head

Compensation Free Trinocular Head, Inclined 45°(50mm-75mm)

Eyepiece

WF10×/22mm

Objective

Long working distance plan achromatic objectives: 4×、10×(phase contrast)、

20×(phase contrast)、40×(s)

Stage

Double layer mechanical stage

Stage Size: 242mm×172mm Central stage: Φ110mm

Moving Range: 75mm×40mm

Filter

N.A.0.3 Abbe Condenser with iris diaphragm, Working Distance:75mm

Focusing

Coaxial coarse and fine focusing system With tension adjustment Fine focusing

scale value 0.002mm

Light Source

Transmission Illumination: Halogen Bulb 12V/30W, Adjustable Brightness

Epi-Fluorescent lllumination:220V(110V) Ultra-high pressure Mercury

Lamp100W/DC. Digital display mercury lamp constant power

Fluorescence attachment

B、G Wave band

Optional Accessory

1.3Mega、2.0 Mega、3.0 Mega、5.0 Mega、pixels CMOS Digital camera eyepiece

Objective:40×phase contrast

U、V Wave band

Photography attachment and CCD Adapter0.5×、0.57×、0.75×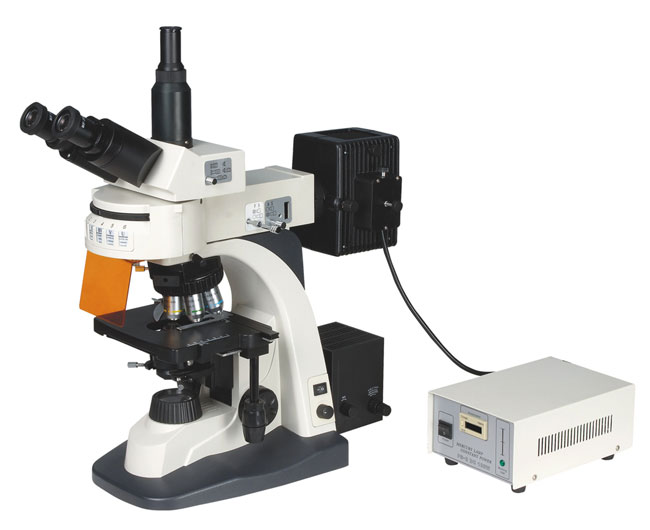 Prev product:No prev product
Next product:
XYL-403Y