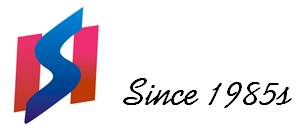 CONTACT US
Ningbo HuaSheng Precision
Technology Co.,Ltd
Contact Person: Jeff Liu
Tel: +86 15906509626
*WhatsAPP: +86 15906509626
*Skype: hs-microscope.com

We will provide you with 24 hours of high quality service.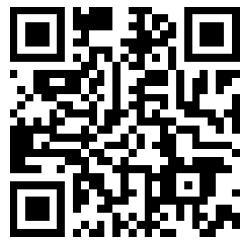 XSZ-120NS
Category: Digital Microscope Publish Time: 2014-04-23 07:20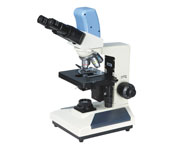 The digital microscope is the innovation of microscope, it is broke through the functional highpoint of microscope and created a epoch in microscopy! Through redesigning the light path of microscope, establishing the CMOS sensors into the trinocular tube of microscope head, receiving the image through CMOS, then sent to the computer in the form of digital signal, and reproduced the image in real on the computer monitor. Digital technology applied in microscopes, brought the much wider application of the microscope. The specially developed image measurement software of digital microscope makes the image clear at a glance for the users. The displayed image on the computer monitor is increased hundred or thousand times than the image you see in the eyepiece, and this makes the observation of the specimens much clearer and more convenient.
Specification

Modle

XSZ-120NS

Viewing Head

Compensation Free 1.3 Mage pixels CMOS Digital Binocular Head, Inclined

at 30°(55mm-75mm)

●

Eyepiece

WF10×/18mm

●

Objective

Achromatic Objectives 4×10×40 ×(s)100×(s)Oil

●

Condenser

N.A.1.25 Abbe Condenser with iris diaphragm&filters

●

Focusing

Coaxial coarse & fine focusing adjustment Fine focusing scale value

0.002mm

●

Collector

High brightness stationary illumination

●

Light Source

Halogen Bulb 6V20W. AC85V-230V Adjustable brightness

●

Compact disc

Driver software(suitable for Windows XP/Vista)

Professional software for digital microscope(Image preiew, Measurement,

Image process) Operation Manual for installing drover and software

●

Optional Accessory

Eyepiece:WF16×、WF20×Pbjectives:20×、60(s)、Plan

Objectives:4×10× 20× 40×(s)60×(s)100×(s)Oil、Infinity Plan

Objectives:4×10× 20× 40×(s)60×(s)100×(s)Oil、

2.0Mega、3.0 Mega、5.0 Mega pixels COMS Digitial camera eyepiece

Compensation Free Binocular & Trinocular Head(48mm-75mm)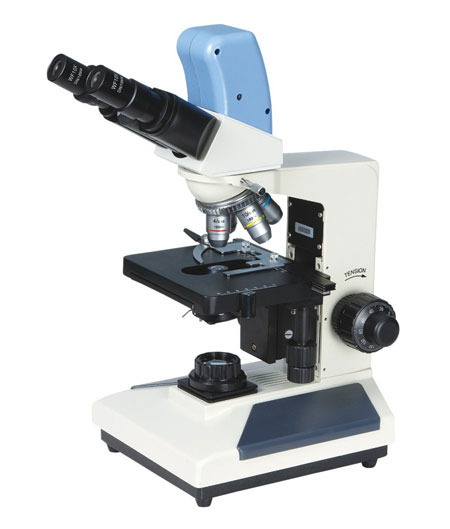 Prev product:No prev product
Next product:
XSZ-135NS