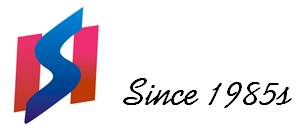 CONTACT US
Ningbo HuaSheng Precision
Technology Co.,Ltd
Contact Person: Jeff Liu
Tel: +86 15906509626
*WhatsAPP: +86 15906509626
*Skype: hs-microscope.com

We will provide you with 24 hours of high quality service.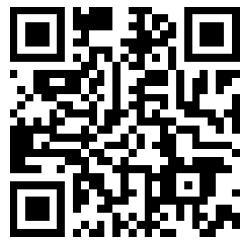 XSZ-152S
Category: Digital Microscope Publish Time: 2014-04-23 07:28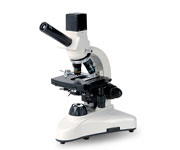 Model XSZ-152 Digital Microscope is a reformation of microscope .It breaks through the utmost of the functions of normal microscope and initiates an epoch in micro technology ! Through installing CMOS transmitting it to computer by digital technology being applied in the microscope enlarges the application range of microscopes. The image measuring software which is specially developed for digital microscope makes the user observe the image data more clearly .The image displayed on the screen of computer can be enlarged hundreds times more than the one observed by eyepiece .That makes you observe the specimen more clearly and easily.
Specification

Model

XSZ-152S

Viewing head

0.3Mega pixels CMOS Digital Monocular Head

○

1.3Mega pixels CMOS Digital Monocular Head

●

Eyepiece

WF10X/ 18mm

●

Objective

Achromatic objective: objective:4X,10X,40X(S),100X(S)Oil

●

Condenser

N. A.1.25 Abbe condenser with iris diaphragm&filter

●

Focusing

Coaxial coarse&fine focusing adjustment with rack and pinion mechanism

Fine focusing scale Value 0.002mm

●

Collector

High brightness light collector

●

Light source

Halogen bulb 6V/20W.AC 85V-230V

●

Adjustable brightness
Mark" ● "standard outfit. Mark:" ○ "optional parts.