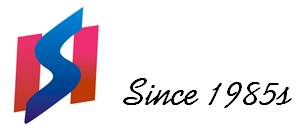 CONTACT US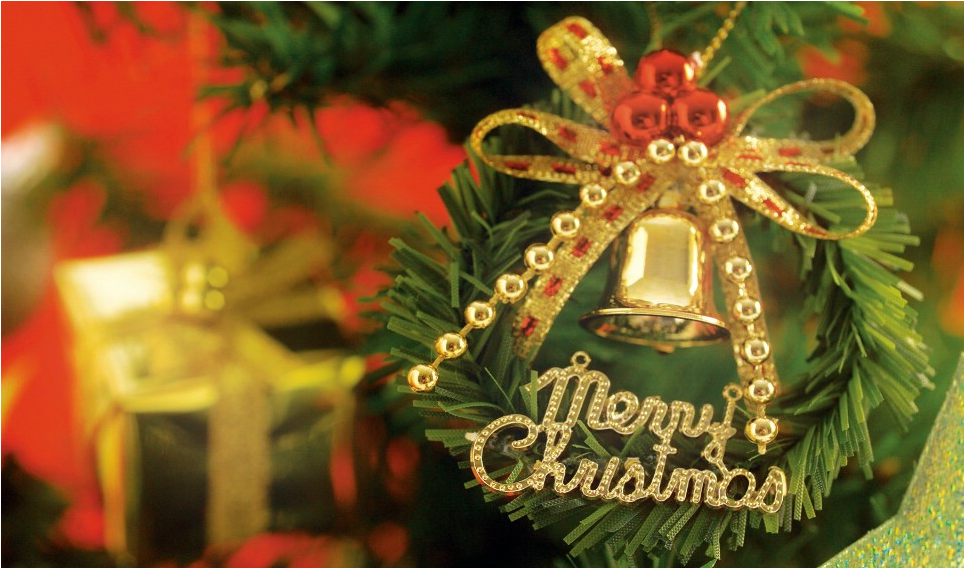 Ningbo HuaSheng Precision
Technology Co.,Ltd
Contact Person: Jeff Liu
Tel: +86 15906509626
*WhatsAPP: +86 15906509626
*Skype: hs-microscope.com

We will provide you with 24 hours of high quality service.
XSZ-107
Category: Season Sale Publish Time: 2017-09-14 06:45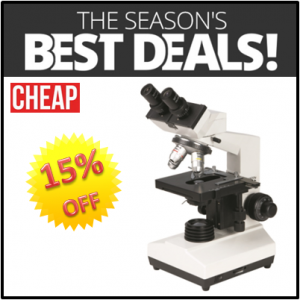 With precision machining equipment and advanced alignment technics, making improvement on the bass of traditional microscope XSZ-107BN. It is an ideal instrument in biological, histological, pathological field and can be widely used in academic demonstration and research.
Autumn Season Sale
15% OFF






XSZ-107

XSZ-N107T

Viewing Head

Sliding Binocular Head

●

●

Sliding Trinocular Head

○

○

Seidentopf Binocular Head

○

○

Anti-mould

○

●

Eyepiece

WF10X

●

●

WF16X

○

○

Nosepiece

Quadruple Nosepiece

●

●

Quintuple Nosepiece

○

○

Objective

Achromatic Objective 4X,10X,40X(S),100X(S)

●

●

Stage

Double Layers Mechanical Stage 140X135mm/ 75X50mm

●

●

Condenser

Abbe NA1.25 with Iris Diaphragm & Filter

●

●

Focusing System

Coaxial Coarse and Fine Adjustment, Fine Division 0.002mm, Moving Range 30mm

●

●

Armrest

Black Armrest

○

●

Rubber Cover

Rubber Cover for Focus Adjustment Knob

○

●

Illumination

S-LED Illumination, Brightness Adjustable

●

●

Halogen Lamp 220V/ 6V20W or 110V/20W

○

○