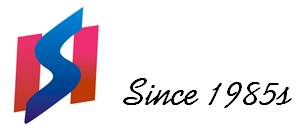 CONTACT US
Ningbo HuaSheng Precision
Technology Co.,Ltd
Contact Person: Jeff Liu
Tel: +86 15906509626
*WhatsAPP: +86 15906509626
*Skype: hs-microscope.com

We will provide you with 24 hours of high quality service.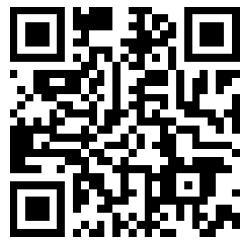 YAL-37 LED Polarized Ring Light
Category: Microscope Illuminant Publish Time: 2017-09-20 04:39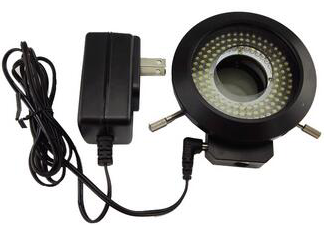 ♦ Light Brightness: 0~100% Dimmable ♦ LED Illuminator And Power Supply Are Designed Separately. ♦ Long Lifetime Emitting, With No Flicker, Unified Design ♦ UL, EU, GS Plug Can Be Customized
Led Quantity

120pcs (F3 plug-in LEDs)

Input Voltage

DC24V/500mA

Drive Method

Constant Voltage

Light intensity

0-100%

Enviroment temperature
& Humidity

0~40℃/20~80%RH

LED Color

White

LED Life

20,000Hrs

Working Distance

40~120mm

Lens Outside Diameter

Max Φ35mm

Dimension(mm)

O.D.90mm x I. D.35mm x Height:33mmx
Length: 99mm

LED Color can be customized, such as Yellow and white,Blue,Purple,Red,Green and so on.